Hello sweethearts!
Surprise~ -- a new blog post!
Lately I'd been thinking about changing my hair, but I wanted to wait until after Frill. Well, now that Frill has gone and passed, it was time to get the party started!
On Monday, I got it cut into a cute bob and went with ash brown with a magenty-y, lavender-y underdye.
I'm amazed at how well it turned out! I was really worried about how the underdye would look, but luckily it didn't come out too dark!
Then to make a good week even better, my new phone arrived yesterday!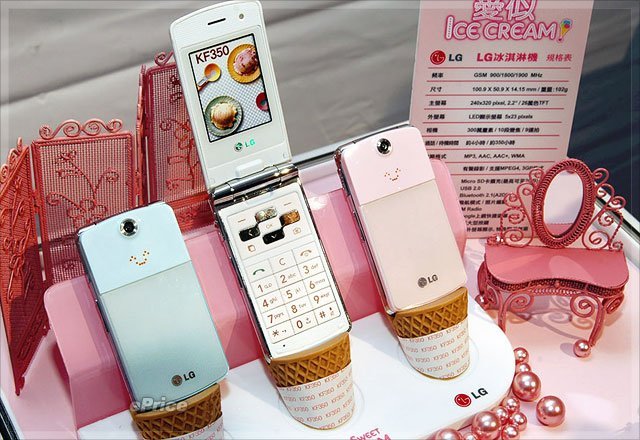 I finally got the pink LG Icecream (I know I'm like... 3 years late, but whatever)! I'm seriously in love with this phone right now. Much better than my old phone when it comes to visual aspects~
Today was just a nice relaxing off day. I just played video games and worked on a deco mirror that's a present for my coworker -- I really hope she likes it!
Overall, this week has been wonderful so far! And I really hope it stays this way~.
I also hope everyone has been having a pleasant week, too!
Here's to a great rest of the week, lovelies~!
Chu~