official page
Hello sweeties!
Happy September & Labor Day if you're in USA!
I apologize for not posting last week,
I wasn't feeling well.. but now I feel much better~
How was your past weeks, though? Hopefully fun~
Last week, I started playing a new game -- Vindictus!
It's a Korean MMORPG (those aren't normally my thing)..
but you can play a lot of maps solo too!
I saw a guy at school playing it (not sure if I should call him my friend yet..
),
so I decided to give a try~
It's fun to play, has damn good graphics, and the story line is interesting!
but so far I'm not too good at it
hahaha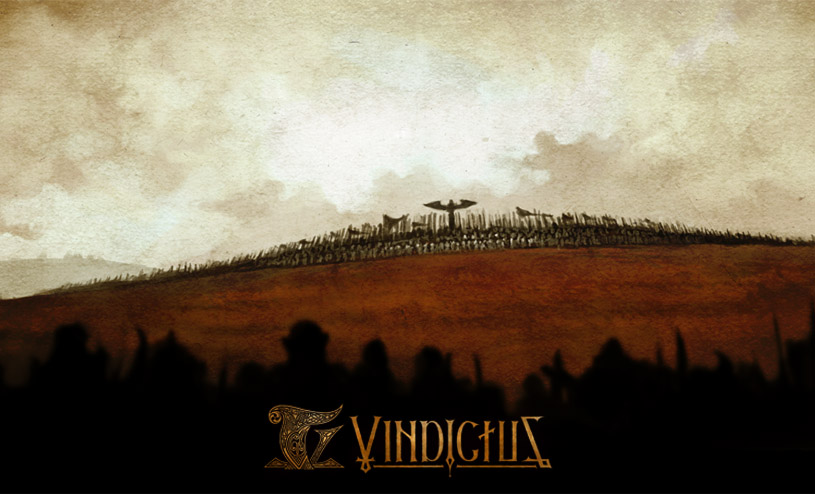 I'm usually on channel 143 or 134 and my character name is Khourra~
If you're online and see me, don't be shy about chatting or just saying hello!
Next week I'll be posting a circle lens review,
so please look forward to it!
Until next time~
Love you, sweeties! chu!